Adventure Tourism
With over 30 years in adventure activity tourism, Bren Whelan has amassed considerable globe experience and perspectives of the adventure tourism sector in Ireland, Russia, China, Australia, Tasmania, New Zealand, South America, Canada, Fiji, Bali, Borneo, and Europe, including Austria, England, Iceland, Finland, Scotland, Wales, France, Italy, Spain, Corsica, and Switzerland.
Enquire Now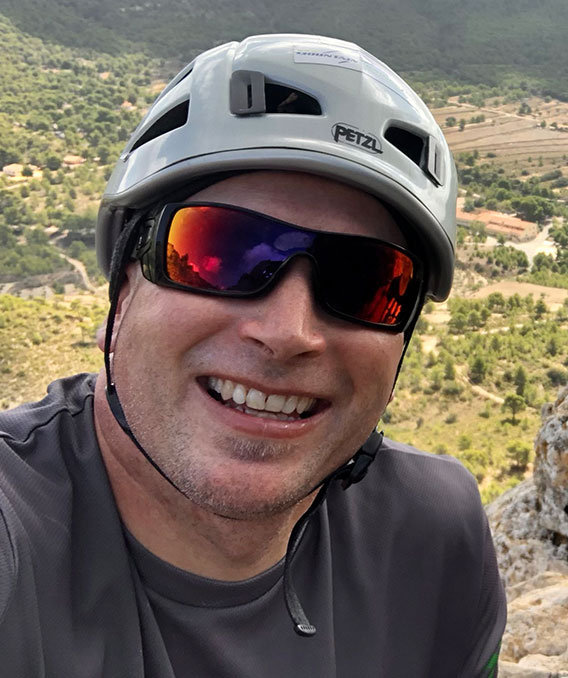 Education:
PhD Researcher at Ulster University School of Business (2020 – ongoing)
Level 9, MSc – International Business, Ulster University (2020)
Level 8, BA (Hons) – Adventure Education & Facilitation, University of Chichester (2019)
Level 6, Health & Safety Representative (2021), IT Sligo.
Level 6, Failte Ireland Regional Guide (2018), LYIT Killybegs.
Qualifications:
Winter Mountaineering & Climbing Instructor (WMCI) completed in 2003 – This is the highest instructional award available in the UK or Ireland
International Mountain Leader Award holder (IML) completed in 2002

Testimonial
What Our Visitors Say

"Fantastic family day climbing at Malin Head with Bren. He was so patient with everyone. The group ranged in age from 9 to 50+. A vast mixture of abilities and confidence levels was catered for with ease by the totally cool & unflappable Bren!
Lots of very interesting information about the local area and the geology of Malin Head which added to the experience. I would thoroughly recommend Donegal Climbing for a fun and active day out."
Teresa Downes
Posted September 2021
Get The Exclusive
Updates Into Your Inbox!
Enter your information below to stay up to date on our
latest news, offers, and events: