Expert Witness
Bren Whelan provides experienced, impartial and independent advice with a qualified expert opinion to the legal profession. We offer same to those who are seeking an Expert Witness in cases involving accidents and injury to a person/s, while engaged in mountaineering, trail walking , trekking, hillwalking, wild camping/back packing, adventure activities, abseiling, rappelling, rock climbing (indoor and outdoor climbing – single and multi-pitch), outdoor pursuits, outdoor education centre visits/activities, school related adventure activities, environmental education, coasteering, plus a broad spectrum of related outdoor adventure activities.
As a highly qualified Winter Mountaineering Instructor, International Mountain Leader, and Climbing Coach, Health & Safety Representative, and PhD researcher in the area of Adventure Activities and Risk, Bren Whelan is known to be an authority/expert witness in the above respective areas.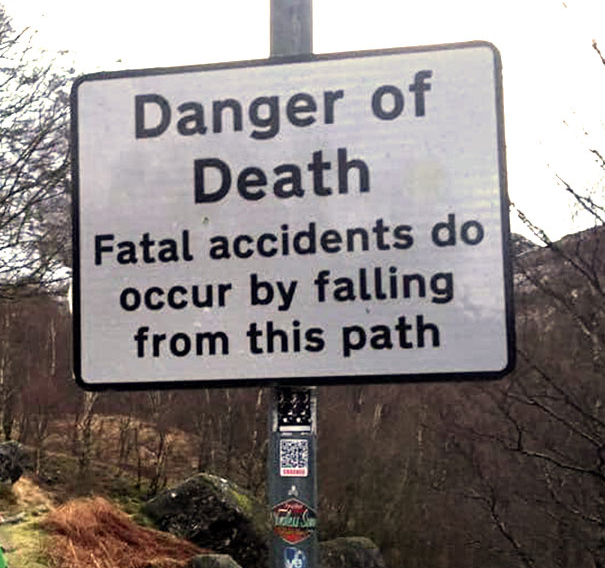 Bren Whelan has recent and ongoing experience dealing with high-profile litigation related to commercial and instructional activities in the Circuit and High Courts. As such, his expert witness experience relates to accident and injury cases in outdoor activities within the geographic boundaries of the Republic of Ireland. In the provision of these services, Bren Whelan can provide highly professional court standard expert witness reports, which can also be supported by a personal appearance in court for the purposes of cross-examination to set forth the case, the reasoning, and/or arguments as presented in either primary or supplemental reports.
Enquire Now
Available Services:
Pre-discovery case evaluation
Accident document and liability evaluation
In-depth accident statement analysis
Injured party and council meetings
Accident site visits
Engagement with engineers and other third parties
Photographic documentation of accident locus (including drone)
Written expert reports, professionally presented
Supplementary reporting
Expert witness testimony
Bren Whelan also provides professional insights and advice regarding best practice, and the current safe operational standards and industry practices of the outdoor education, outdoor recreation, and adventure tourism industry. We are also experts on the training and assessment standards as defined by the Mountain Training Board of Ireland (MTBI). Should your case require this level of expertise, or if you wish to discuss matters concerning your case, please do not hesitate to contact me directly to discuss those particulars.

Testimonial
What Our Visitors Say

"Could not recommend enough. Highly knowledgeable and experienced guide. Brilliant days out."
Chris McGivney
Posted July 2021
Get The Exclusive
Updates Into Your Inbox!
Enter your information below to stay up to date on our
latest news, offers, and events: