Tyrolean Traverse
With over 30 years in adventure activity tourism, Bren Whelan has amassed considerable globe experience and perspectives of the adventure tourism sector in Ireland, Russia, China, Australia, Tasmania, New Zealand, South America, Canada, Fiji, Bali, Borneo, and Europe, including Austria, England, Iceland, Finland, Scotland, Wales, France, Italy, Spain, Corsica, and Switzerland.
We have experience rigging Tyrolean traverses in a range of settings, and we can discuss the rigging of this system in your preferred location. We have rigging experience rigging for adventure races and commercial events in Ireland, the UK, Australia and New Zealand.
Building to building spans
River Gorges
Sea cliff and zawn spans
Enquire Now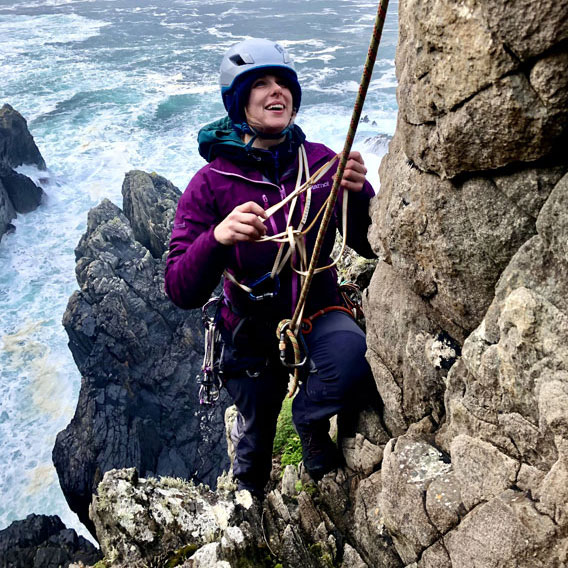 Testimonial
What Our Visitors Say

"Had an amazing experience with donegal climbing! Enjoyed climbing for all abilities and learned so much about Malin head. Highly recommended this fantastic experience!"
Ava Marsh-Laffan
Posted September 2021
Get The Exclusive
Updates Into Your Inbox!
Enter your information below to stay up to date on our
latest news, offers, and events: